Last week, Los Angeles County, Calif., drew headlines when it banned trick-or-treating and other Halloween activities due to the pandemic.
Though the county later walked back part of that ban, the news did spark speculation about whether other states and towns might follow suit.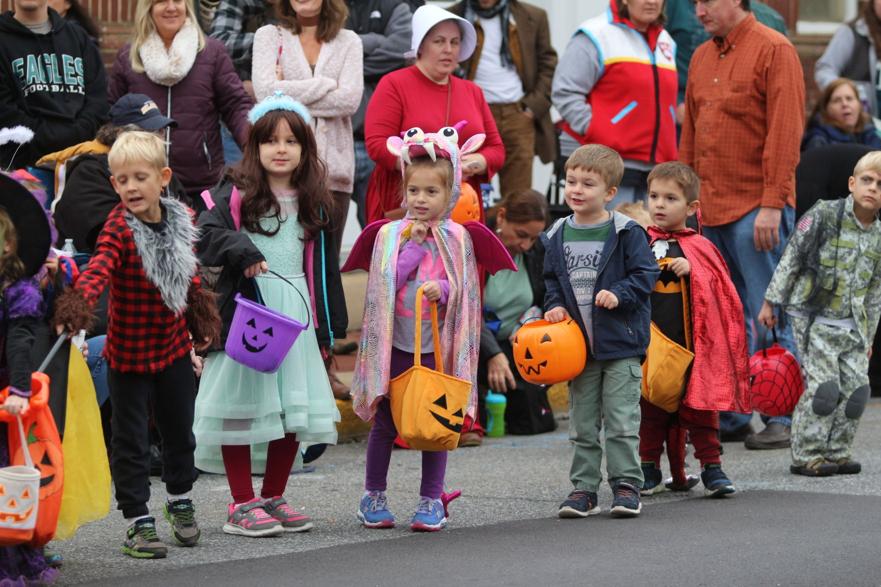 Here in Delaware, a total ban is unlikely, Gov. John Carney said Tuesday.
"I was the Irish governor that cancelled St. Paddy's Day. God forbid I cancel a Halloween," Carney said.
Molly Magarik, secretary of the Delaware Department of Health and Social Services, concurred.
"As a parent, I understand the anxiety I've heard from friends of my kids and others," Magarik said. "Our goal is not to cancel Halloween. Like we've done with other holidays that have occurred during the pandemic, it may look a little different."
She said her department is working on guidelines to provide to towns, schools and parents about how to safely hold Halloween events.
"We look forward to helping people understand how they can safely enjoy the fall season and Halloween," she said.
Newark, however, has already canceled its annual Halloween Parade down Main Street.
Carney quipped that there's one good thing about Halloween season during a pandemic.
"Maybe we can use it as another way to incentivize mask wearing," he said.