On a quiet residential street in the Yorkshire Woods neighborhood of Newark, a green street sign bears the name Matthew Flocco Drive.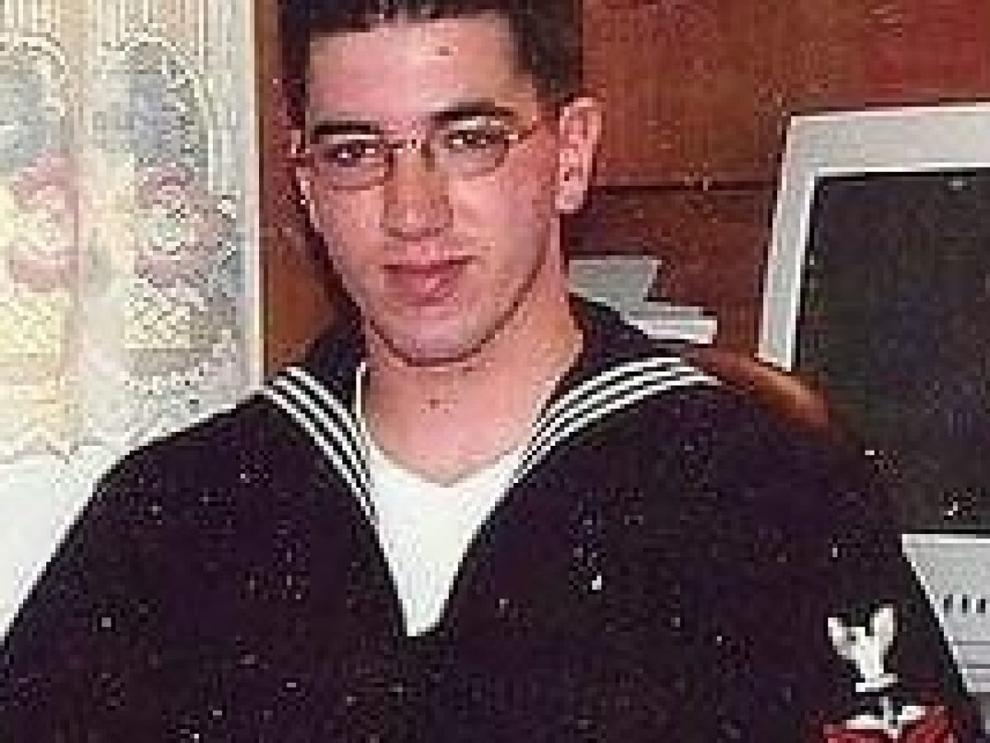 "I've had people ask who Matthew Flocco was, and it's always, quite frankly, an honor to answer that question," said Mayor Jerry Clifton, who helped get the road renamed in 2003. "The buzzword after 9/11 was 'never forget,' and I think this is part of not forgetting."
Navy Aerographer's Mate 2nd Class Matthew Flocco was serving in the weather office at the Pentagon on Sept. 11, 2001, when terrorists flew American Airlines Flight 77 into the building. Just 21 years old, Flocco was one of 184 people killed at the Pentagon and the only Newarker to die in the 9/11 attacks.
A resident of Brookside, Flocco graduated from Newark High School in 1998. He played on local Little League and American Legion baseball teams and later won a state championship as a pitcher for the Yellowjackets.
'"He was the kind of guy who comes along once in a lifetime," friend and teammate Phil Guest told the Newark Post shortly after Flocco's death. "He was the most gentle, deep person I ever met – there wasn't a mean bone in his whole body."
Flocco decided to join the Navy when, as a senior at Newark High, he passed by a local recruiting center and walked in on a lark.
"He said the more he listened to the recruiter, the more he wanted to go," his mother, Sheila, told the Washington Post in 2001.
Newark High established an annual scholarship in Flocco's name.
"There are certain kids when you coach, they contribute everything they can, and others who contribute a little bit. Matt was a main contributor," his coach, Curtis Bedford, said at the time. "He was quiet, but when he said something, you listened. And he was funny – probably funnier than most people gave him credit for."
In the months after the attack, Flocco's father, Michael, drew national attention when he spent nearly a year helping to rebuild the Pentagon. A sheet metal worker by trade, he arranged with his union to be temporarily transferred to the Washington, D.C., area.
Two years after Flocco's death, city council approved Clifton's proposal to honor the fallen sailor by dubbing an unnamed street as Matthew Flocco Drive.
On May 17, 2003, nearly 200 people gathered in Yorkshire Woods as friends and family members shared stories and Michael and Sheila Flocco unveiled the street sign.
"Long after we're gone, people here will thank God for people like Matthew, people who love to serve," Sen. Tom Carper said during the ceremony.
Afterward, Michael and Sheila described in an open letter to the community how meaningful the ceremony was.
"We are sure Matthew would have been pleased to see how he is remembered in our state. He made the ultimate sacrifice for our country, and we know with the street being named for him and also the ball field at Newark National [Little League], that what he did for all of us will never be forgotten," they wrote.